Regular price
Sale price
$29.99 USD
Unit price
per
Sale
Sold out
Introducing the "Multifunction Keychain Flashlight" – Your
Essential Compact Lighting Companion! Experience the epitome
of versatile illumination with our Multifunction Keychain Flashlight.
This ingeniously designed accessory seamlessly blends practical
functionality with the convenience of a keychain, ensuring you're
equipped with reliable light and essential tools whenever you
need them.
**Key Features:**

1. **Brilliant Illumination:** Banish darkness with confidence. The
Multifunction Keychain Flashlight delivers a powerful and focused
beam of light, effortlessly illuminating your surroundings,
keyholes, and more.

2. **All-in-One Design:** Beyond being just a flashlight, this
keychain marvel incorporates extra utility. Alongside the bright
LED light, you'll find indispensable tools like a bottle opener, mini
screwdriver, and a keyring, making it your ultimate accessory for
various scenarios.

3. **Compact Convenience:** Never be caught without light again.
The compact size of the Multifunction Keychain Flashlight
ensures it comfortably attaches to your keychain, slips into your
pocket, or secures to your bag, guaranteeing illumination is
always within reach.

4. **Robust Build:** Crafted to endure the demands of daily life,
this flashlight boasts durability. Its robust construction ensures it
can withstand everyday use without compromising performance.

5. **Effortless Operation:** Accessing light and functionality has
never been simpler. The Multifunction Keychain Flashlight
features user-friendly one-button controls, enabling you to switch
between modes effortlessly.
Other
Product information :
Material: aluminum alloy
Battery capacity: 500mah
Power supply form: charging
Power: 5w
Light source form: LED
Applicable environment: hiking, camping, searching, daily carrying and patrolling.
30 degree rotation: No.
Maximum range: 100-200m
Color: outdoor cigarette lighter key chain lamp
Light color: white light 320lm yellow light 340lm yellow white light 500lm
Endurance: 5-50 hours
Wick: COB (10 white lights+10 yellow lights+4 red lights)
Waterproof: life waterproof
Additional functions: key chain, intelligent electric display, bottle opener, screwdriver, safety belt cutter, electronic cigarette lighter.

Size Information:



Packing list:
Keychain *1, charger *1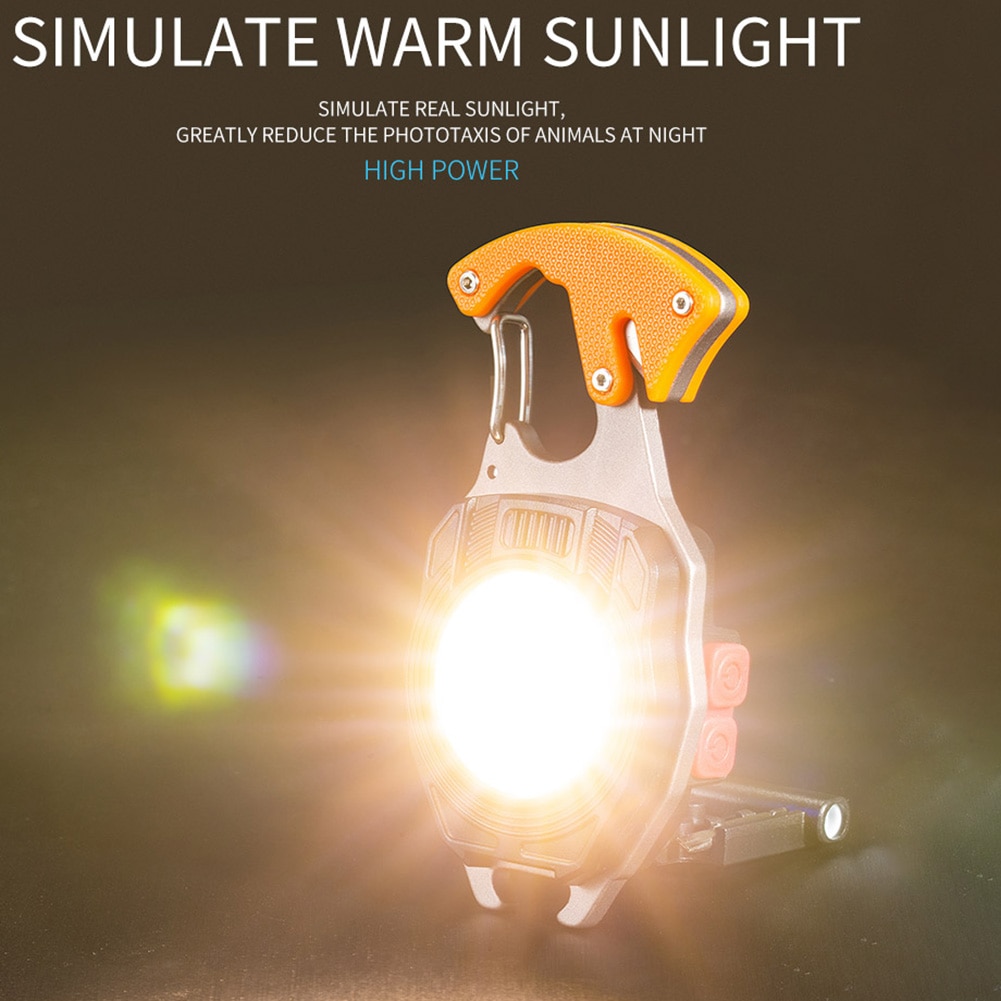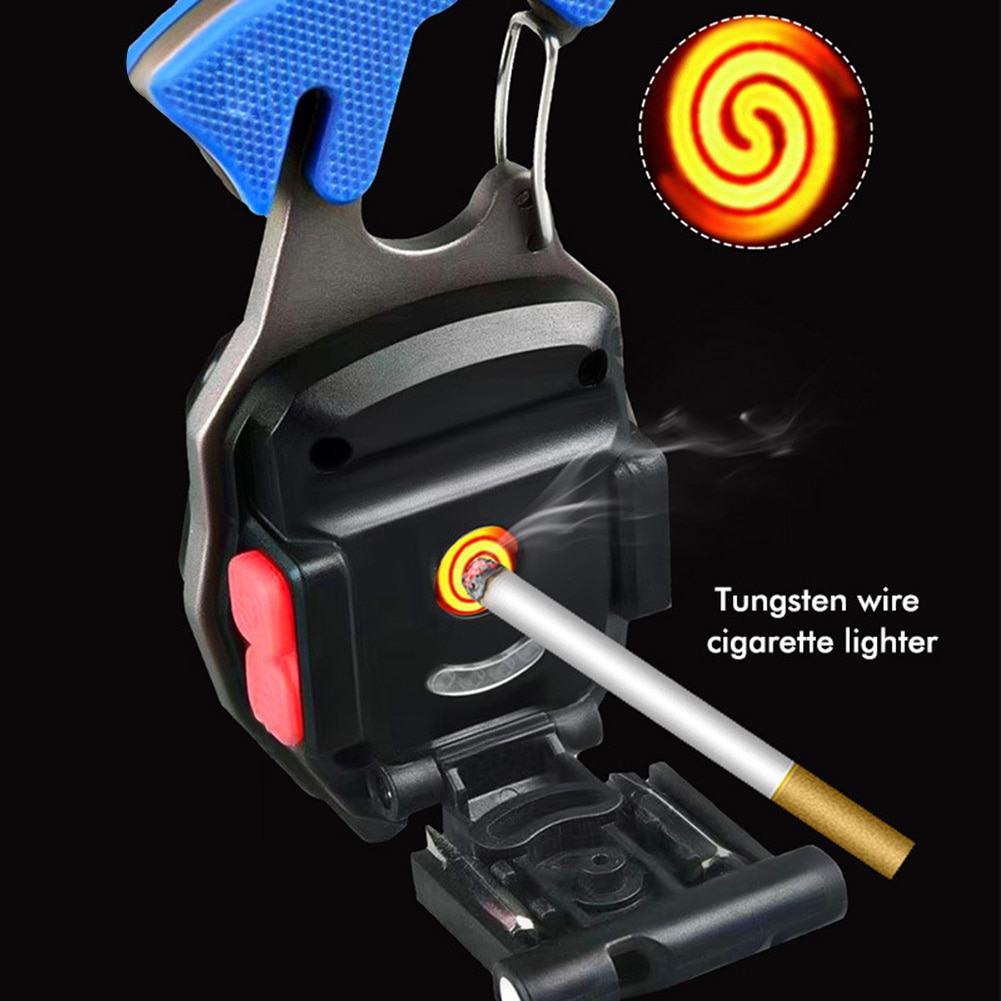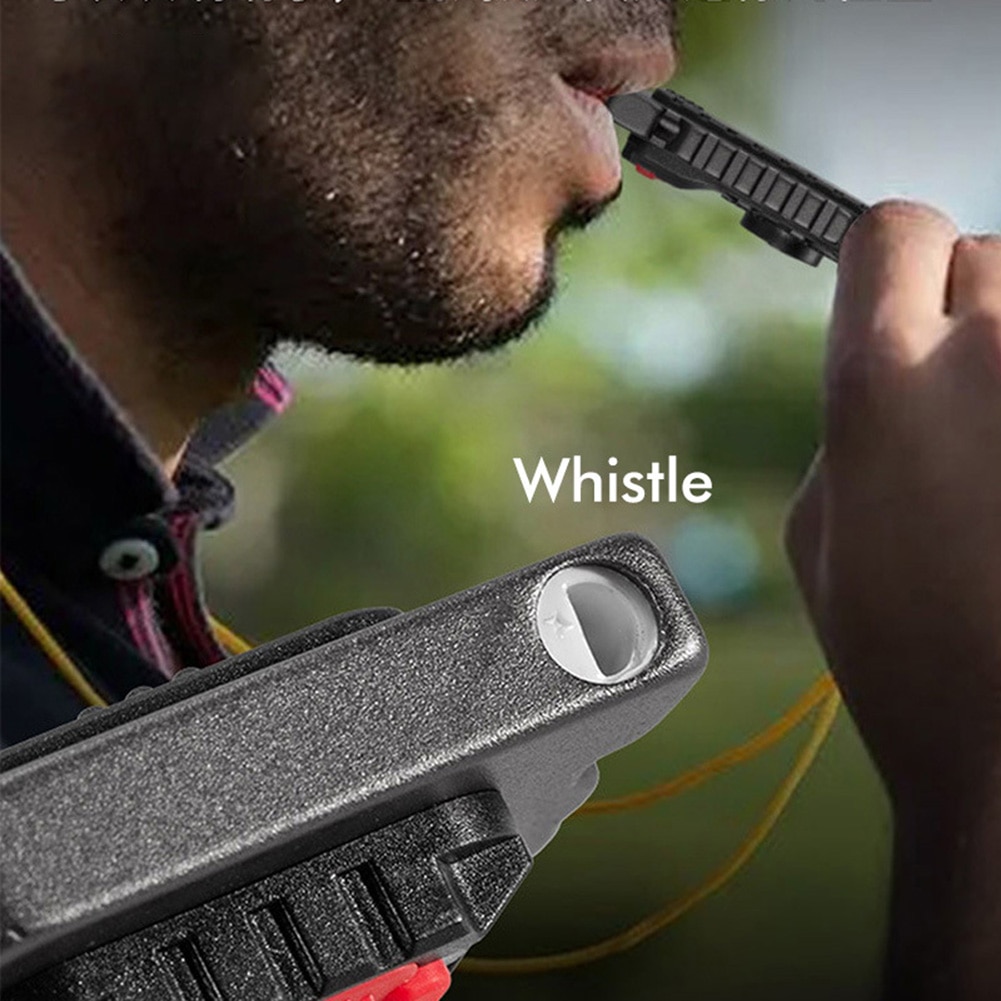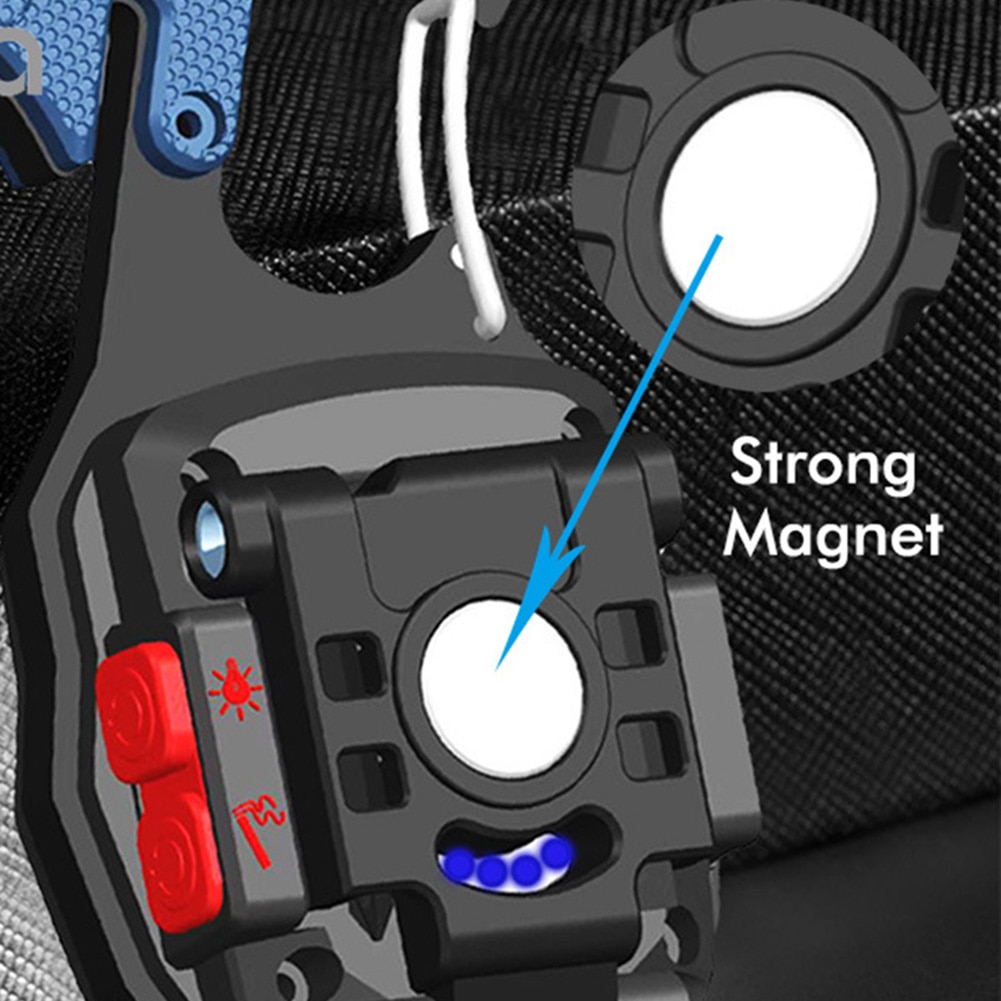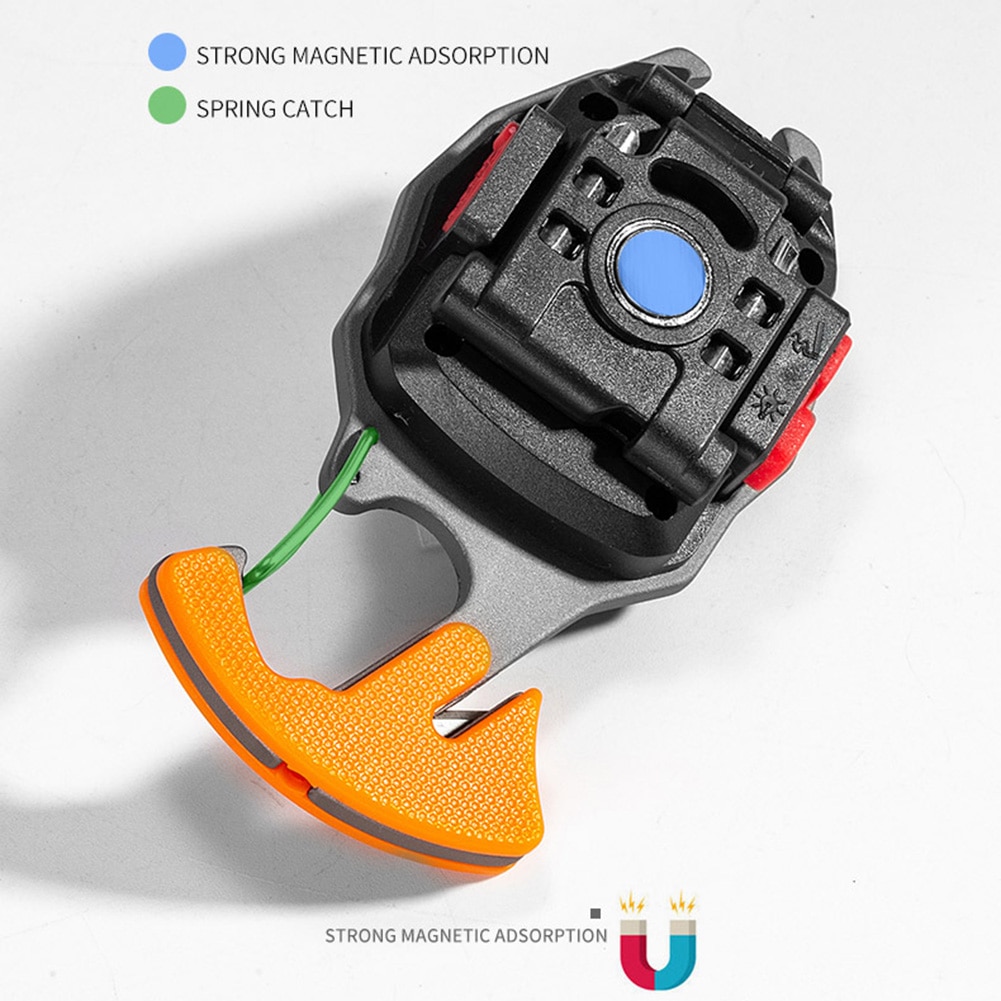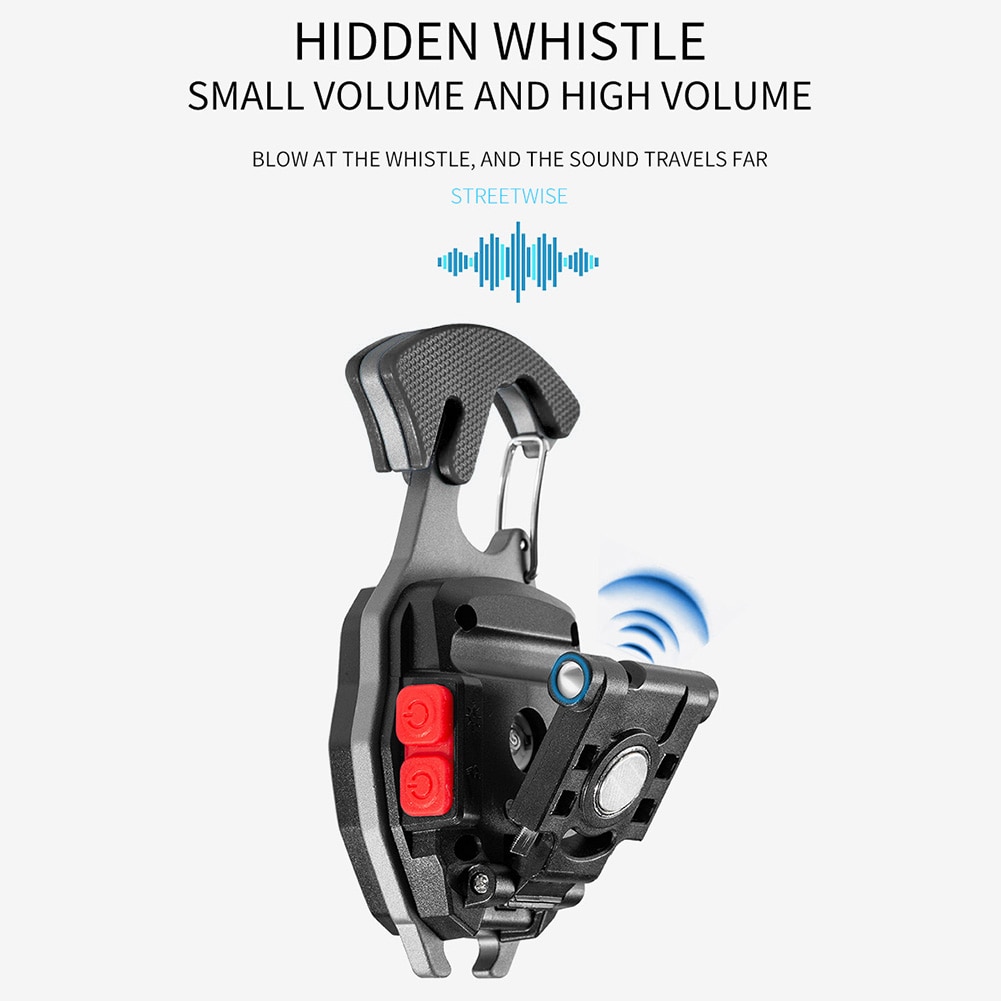 Share
View full details